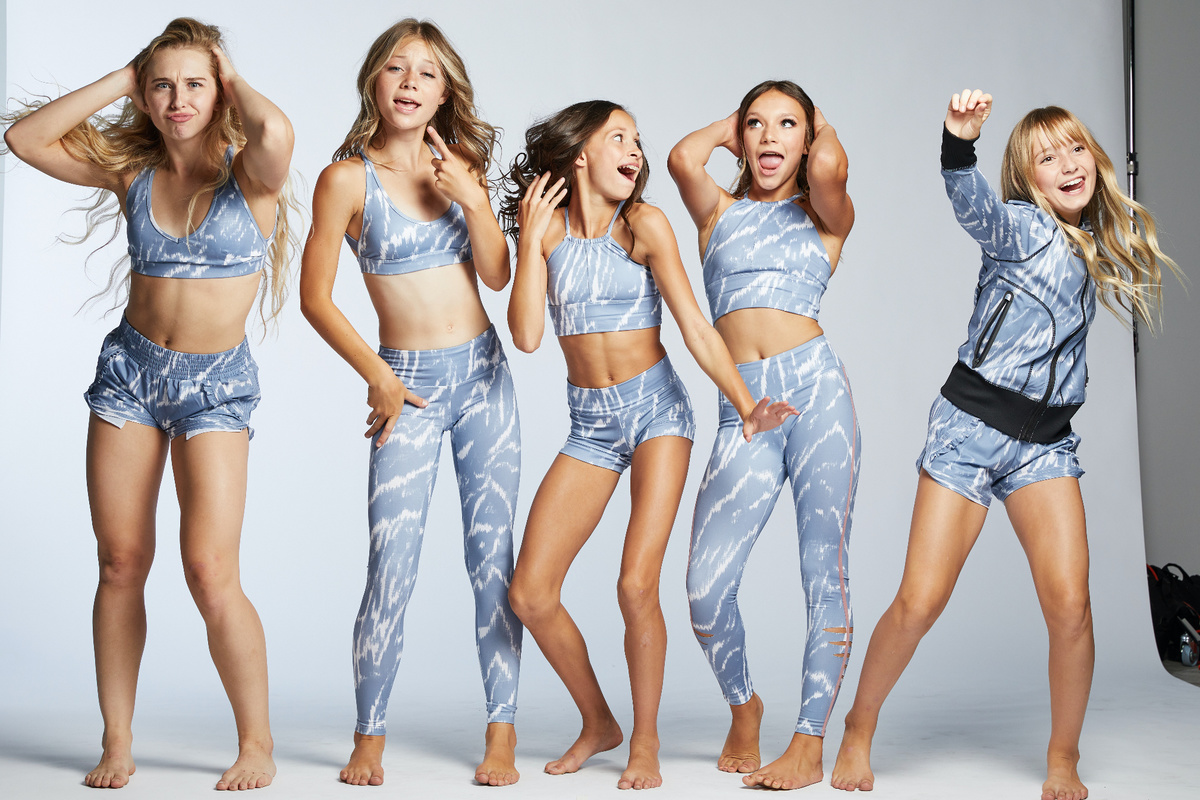 TRENDSETTER.
TASTE MAKER.
TRAIL BLAZER.
Do you LOVE Jo+Jax? Are you passionate about fashion, fitness, dance and an active lifestyle?
We are looking for loyal Jo+Jax fans to join our squad!
Click below to be part of the SQUAD!
FREQUENTLY ASKED QUESTIONS
How do I join?
Please apply to ourJJSQUAD program by clicking the "Apply Now" button and filling out all fields in the application.
When will I hear back?
Our ambassador programs are typically at capacity. However, our marketing team reviews all applications on a regular basis and will contact approved applicants as soon as openings become available.
What do I get?
As part of the JJSQUAD you will be invited to exclusive events, receive special offers, be provided product and MORE!